Nîmes to the rhythm of the ferias
A salute to horses and bulls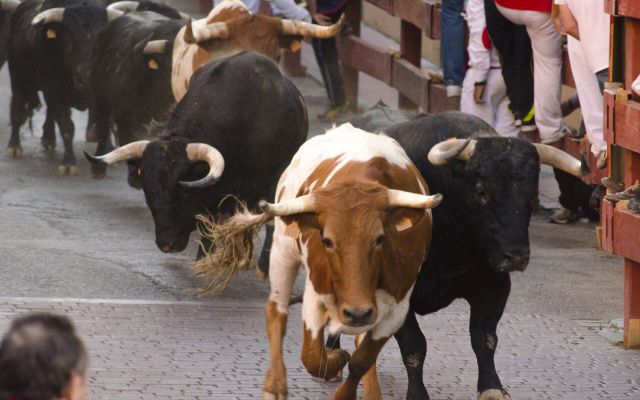 Book your room at Hotel majestic in advance to guarantee a stay in Nîmes during its famed feria period. The Pentecost feria at the beginning of June, plus the feria during the harvest period in September, attract between them up to a million visitors per year and get the whole city moving to a festive rhythm. The two ferias of Nîmes are the largest bullfighting events in France. However, if you're not into bullfighting, have no fear as there are many other activities and celebrations on in the city centre during the periods.
A feria traditionally starts with the Pégoulade, the traditional opening parade. Whether you're young or old, its multicoloured floats and fireworks will enthral you. Every day, the arenas host two bullfighting events in the morning and afternoon. Then, in the evening, the streets of Old Nîmes and the square by the Maison Carrée are filled with street artists and singers, and temporary musical stages (bodegas) can be found in bars and some townhouses.
The Pentecost feria takes place over seven days between a Tuesday and the following Monday at the end of May and beginning of June. The harvest feria meanwhile takes place over three days. If you're looking for an inexpensive hotel in the centre of Nîmes to enjoy these lively and colourful events, then the Hotel Majestic is perfect.